fatimah & aamir - mehndi and shaadi photography
fatimah and aamir's wedding in the spring of 2017 was one of the most memorable of my career, for so many reasons! i had met aamir refai back in 2011 when i photographed his older sister lubna's wedding in 2011 - his family is from northern california, so the refai events were all held there, in the bay area. he and his sister both married folks from maryland, so this time, the bride's events - the mehndi and shaadi - were here in maryland. i was so happy to be working with aamir and lubna's family again - they are honestly some of the most sincere, kind, truly good people i have ever met; but i had the pleasure of the meeting the lovely fatimah and her family as well, too. i'm so, so grateful for being invited in and trusted with my vision for their events, in which so much heart and hard work were invested.
their mehndi was held at the doubletree hilton in columbia, md, and the shaadi at martin's valley mansion in cockeysville. so much genuine love and joy at both events, and i felt like i was at home with friends, everyone was so kind and happy. i'm sharing these two events here together, and will follow up with the walima in california in the next post! fatimah's gorgeous bridal makeup was done by the talented masooma.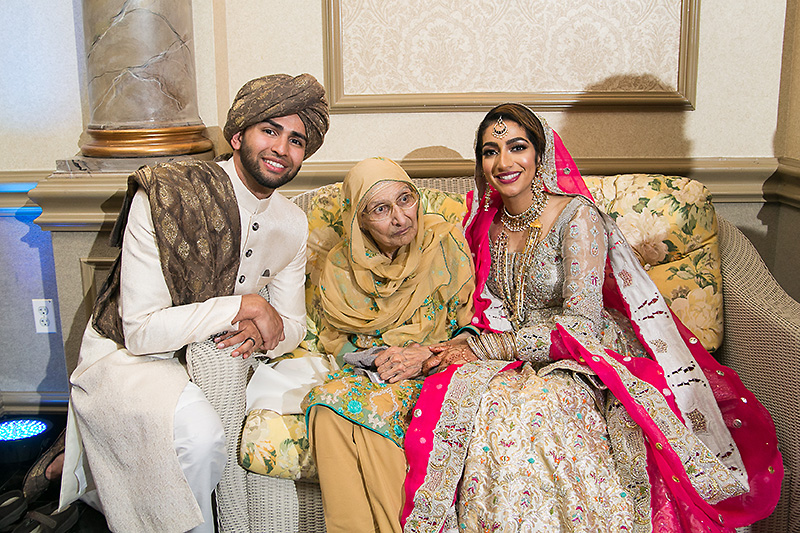 wedding posts
Ayesha Ahmad
muslim, muslim wedding, desi wedding, south asian wedding, south asian bride, american muslims, american muslim wedding, pink dupatta, maryland wedding photographer, kashmiri, pakistani, muslim bride, muslim groom
Comment